Responsive Design Webinar Series
Join Colene Treanor and Juan Manuel Abrigo as they discuss overcoming the challenges of responsive design, and how to empower your creativity. Two superb webinars, not to be missed!
Webinar 1: Overcoming the Challenges of Responsive Design
Date: June 22nd 2022
Time: 15:00 pm CET
Webinar 2: Empower your Creativity with Responsive Design
Date: June 29th 2022
Time: 15:00 pm CET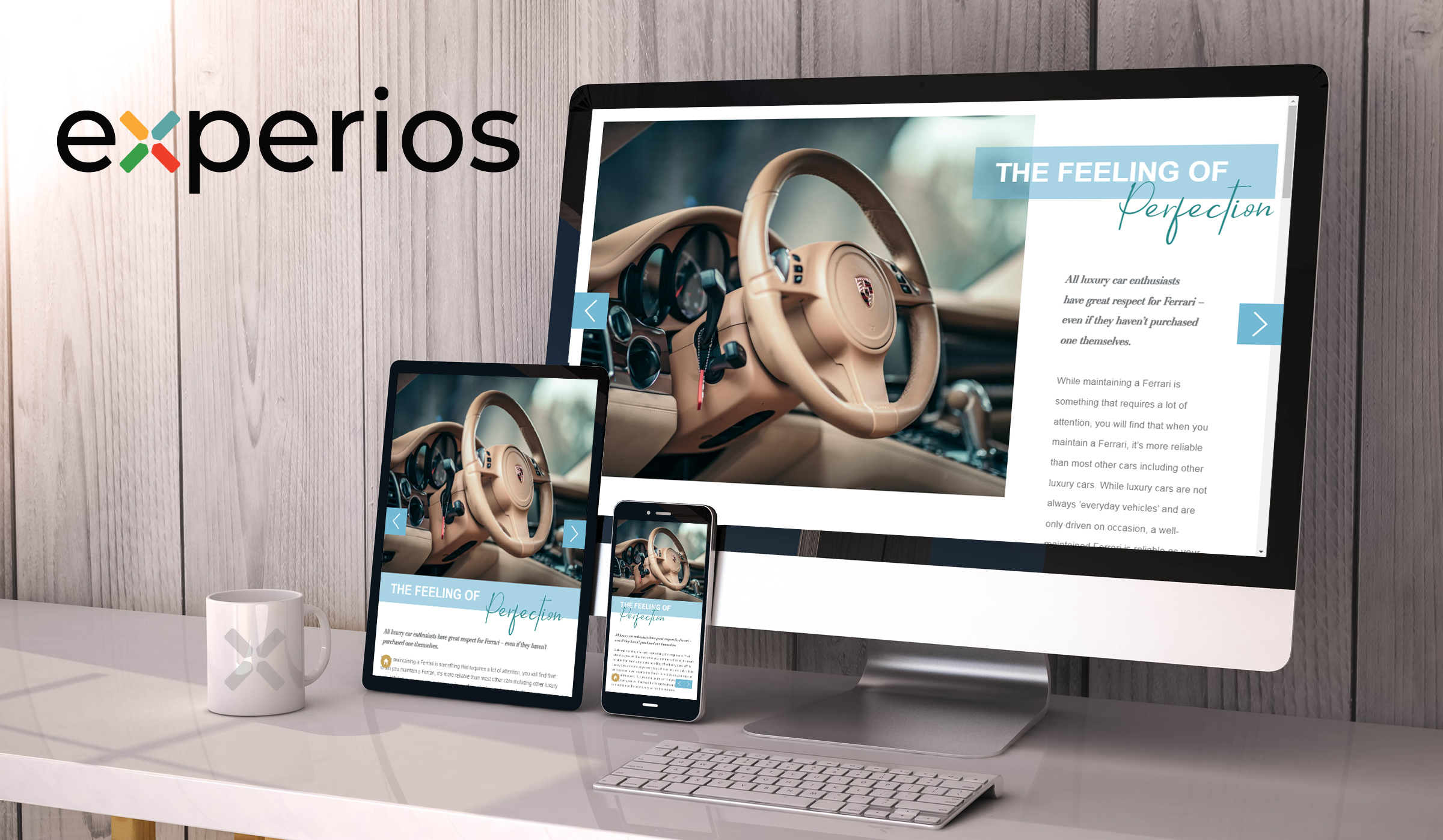 Experios: Empowering Creative Teams
An all new content experience platform for your team of digital storytellers
Imagine creating unique content experiences.

Amazing digital publications with endless possibilities.

Your company story, told beautifully, with Experios.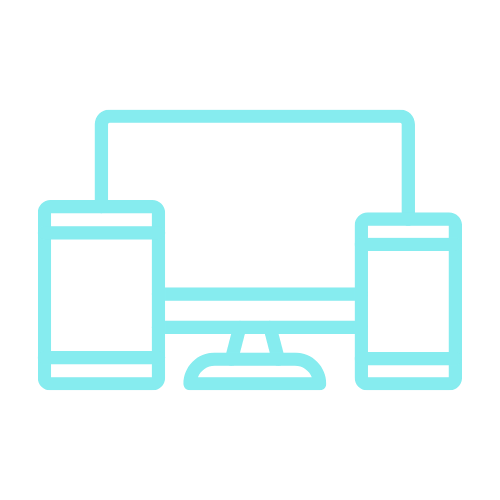 Responsiveness
Want your responsive content quickly? Empower your design team. Make one design for all devices. Pre-designed templates available, too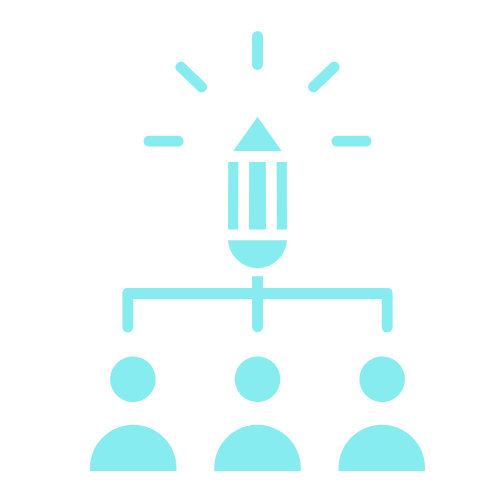 Centralized style guide
Need to keep all content on-brand? Input your brand's style guide. Style auto applied to templates. Lock brand style for consistency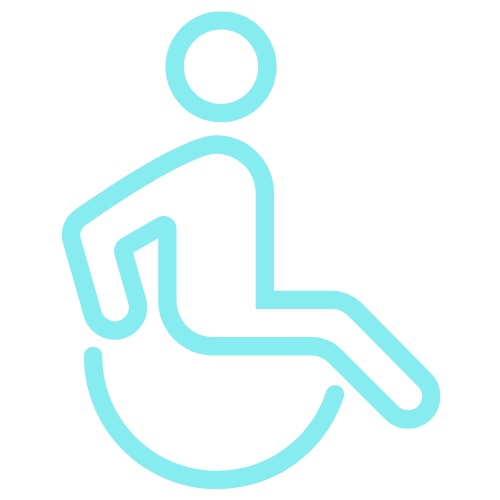 Accessibility
Want publications accessible to all? Create seamless digital experiences WCAG and ADA compliant. Engaging content for all devices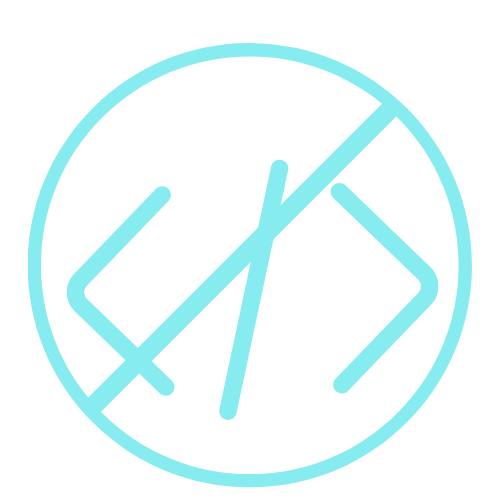 Codeless Technology
Creative team short on tech skills? The Experios platform is codeless. Reduced dependence on tech. Creatives make their own publications
3 Permission Levels for 3 Different Roles
As demand for content grows - and more team members get involved - keeping all of the output on-brand can prove challenging.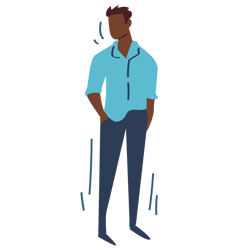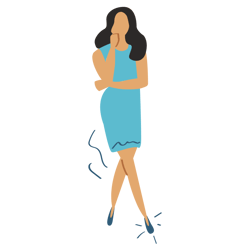 Access to all design features and functions. Able to design organization's templates. Power to control brand style elements
Access to publishing features and functions. Can change layout and add interactivity. Able to upload and publish content
Granted access for platform integrations. Able to authorize communication. Between different tools and systems, for example
White Label
Our white labelling option is perfect for those customers who want a low cost and low risk way to accelerate their company's growth.
Customize with your branding

Manage access by user type

Control number of projects
SHARE YOUR CONTENT ON A PLATFORM THAT LOOKS LIKE YOURS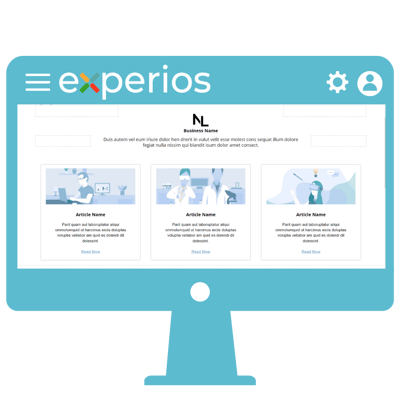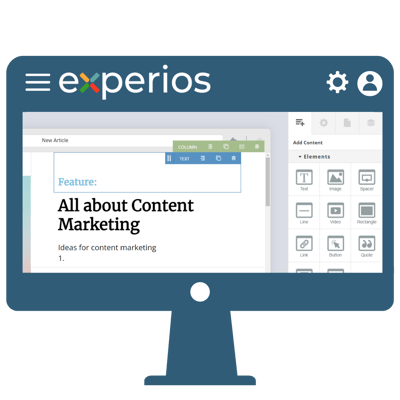 Onboarding
Our onboarding team will ensure that all of our customers can harness the power of Experios to create beautiful content experiences for their audiences.
Dedicated on-boarder

Flexible options

Tutorials and 1-to-1 coaching
THE EXPERIOS TEAM WILL ENSURE A SEAMLESS TRANSITION
One platform for all your content creation needs